After being announced last year in April, Battlefield Mobile is finally available to everyone in open beta form. The open beta is currently only available in The Philippines, Indonesia, Thailand, Malaysia, and Singapore with other regions to follow soon.
Pre-registrations for the game are live now and you can do so by heading to the Google Play Store as the game is only available on Android devices. The iOS version will be available sometime in the future.
In order to join the open beta, all you need is an Android device running Android 8.0 or later and at least 3 GB of RAM. You'll also need to have at least 2 GB of free storage space on your device. Once you've pre-registered for the game, you'll be able to download and install it from the Google Play Store.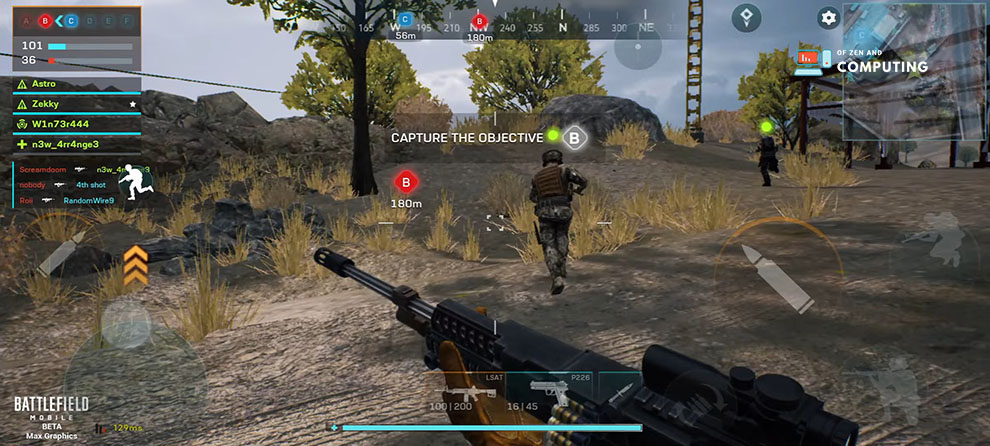 Battlefield Mobile features four game modes: Conquest, Warpath, Rush, and Team Deathmatch which are all staples of the franchise. There are also four classes available: Assault, Engineer, Support, and Recon.
In terms of maps, you can expect Battlefield 3's Noshahr Canals and Grand Bazaar to make an appearance. You'll also be able to commandeer vehicles such as tanks throughout the course of the game. As you rank up, you'll unlock unique abilities, gadgets, items, and specializations.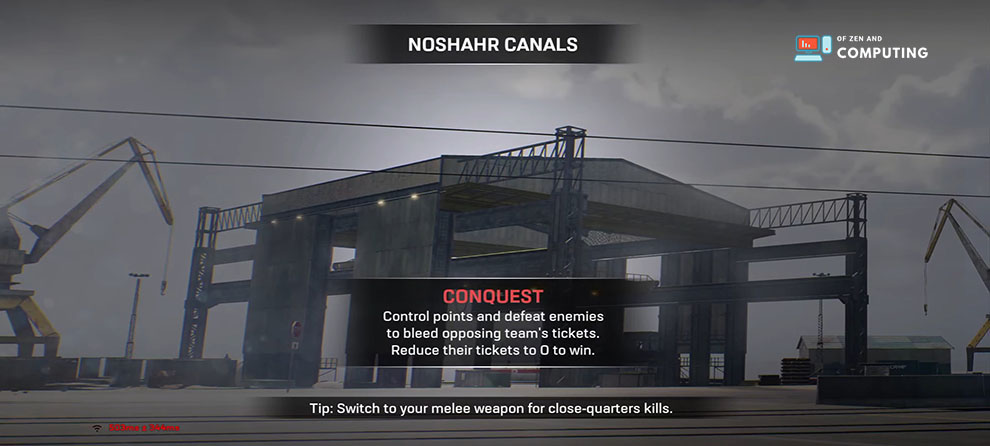 The best part about all of this is that the game will be free-to-download. However, there is no cross-play support which means that you'll only be playing with people on your platform.
If you want to try out Battlefield Mobile for yourself, head on over to the Google Play Store and pre-register for the game. It's worth noting that the game is still in beta so there may be some bugs and server issues. However, it should still give you a good idea of what to expect from the final product.
Are you excited about Battlefield Mobile? Let us know in the comments below!