After months of speculation and leaks, it has finally been confirmed: Control 2 is in development! This was officially announced by Remedy Entertainment today, with the game being developed for PC, PlayStation 5, and Xbox Series X|S. This came as a bit of a surprise, as the original Control was only released in August of 2019. However, it seems that the game's critical and commercial success has warranted a sequel.
Control 2 is being co-developed and published with 505 Games, with an initial development budget of EUR 50 million. The game is being built on Remedy's proprietary Northlight® engine and tools. For the PC version, Remedy will act as the publisher, while for consoles, 505 Games will handle publishing duties.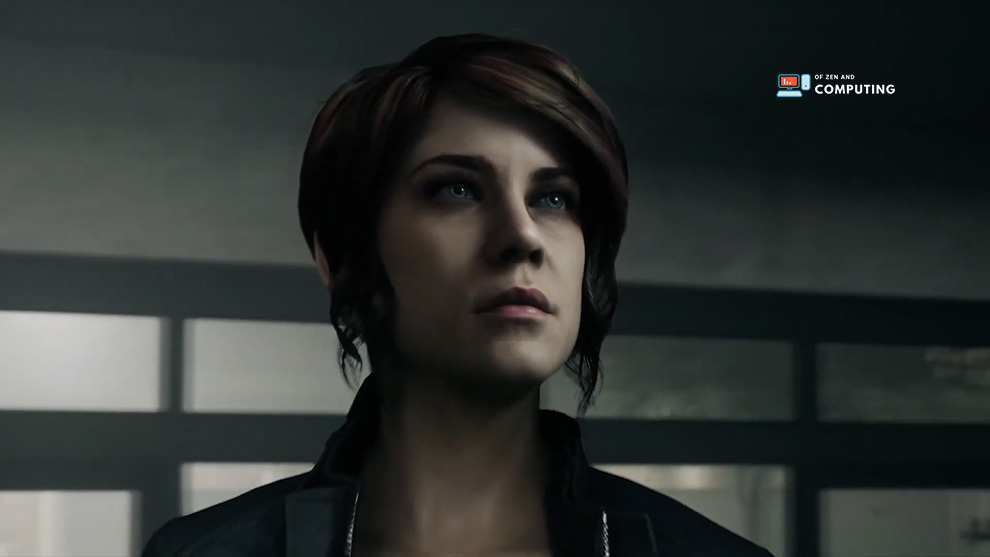 "With Control, we leaped into the unknown. We wanted to create something new. Something different and unexpected. A world like no other. Thank you, the audience, for making Control such a success for us," game director of the Control franchise Mikael Kasurinen said in the announcement. "With Control 2, we'll take another leap into the unknown. It'll be an unexpected journey. It'll take a while, but to put it mildly, this is the most exciting project I've ever worked on. It's still early days, but it will be worth the wait."
Control was a critical and commercial success upon its release, with many praising its unique setting, interesting story, and innovative gameplay. The game has gone on to sell over 3 million copies, making it one of the most successful new IPs in recent years. It will be interesting to see if Control 2 can live up to the hype and expectations that have been set by its predecessor.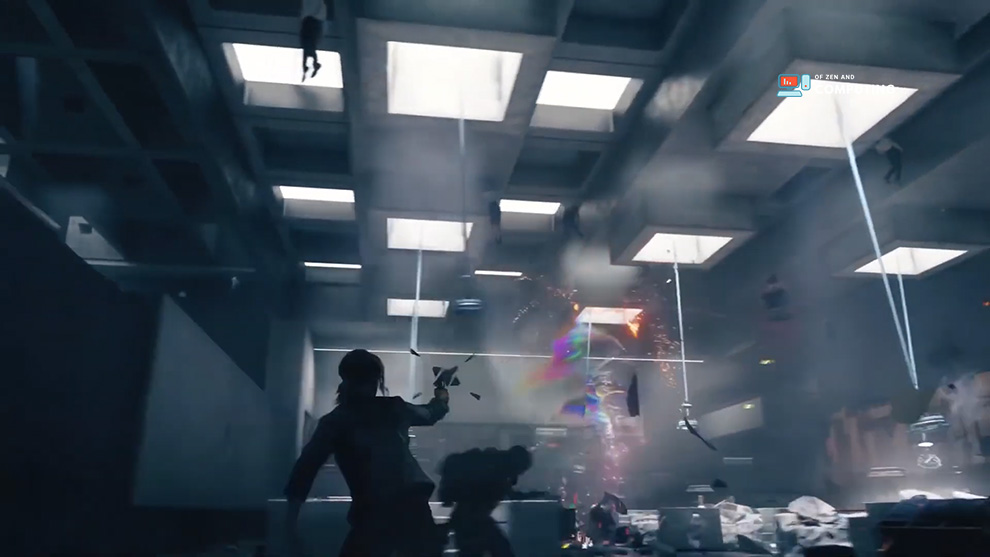 So far, there is no word on when Control 2 will be released, but we'll be sure to keep you updated as more information is revealed.