Want to know how to delete an Amazon account permanently? Or want to cancel your amazon subscription? Or just want to deactivate your amazon account? you will get all the answers in this article.
If you have any queries about how to close an amazon account, then you need not to take worries, as you can easily close amazon's account by following the steps suggested in this article. As, directly amazon doesn't show you an option for closing the account but there is a way which I will guide you today, by which you will know how to delete amazon account. But, before going to the main topic let's take a dig towards the basic information.
What is Amazon?
The company, Amazon was founded on July 5 in the year 1994 at Bellevue, Washington, US by Jeff Bezos that focuses on e-commerce, Cloud computing, digital streaming, and artificial intelligence. Firstly, the company started as a marketplace for books, but then expanded to sell electronics, software, video games, apparel, furniture, food, toys, and jewelry. In 2020 Amazon is the most trusted website for online shopping.
Why to Close Amazon Account?
I don't know, what is your reason for choosing to delete your Amazon account (could be seller account as well) as you may not want to use amazon business practices anymore or you many want to remove your personal information from the internet. But if you made your decision to close the amazon account, I will guide you the steps for that.
Note: Before deleting the amazon account keep in mind to cancel your pending orders and please read the last section before deleting the Amazon account.
To cancel your orders follow the given steps:
Open amazon and log in.
Go to the Orders tab.
If there is any order, which is pending then click on the "request cancellation" option to cancel the product.
After that delete the amazon account by following the steps given in the next section.
Also Useful: How To Delete Spotify Account Permanently
How to Delete an Amazon Account Permanently 2020?
As somehow, Amazon doesn't provide a direct option to close Amazon account, so you have to use the contact method for that and I will guide you step by step on how to delete Amazon account.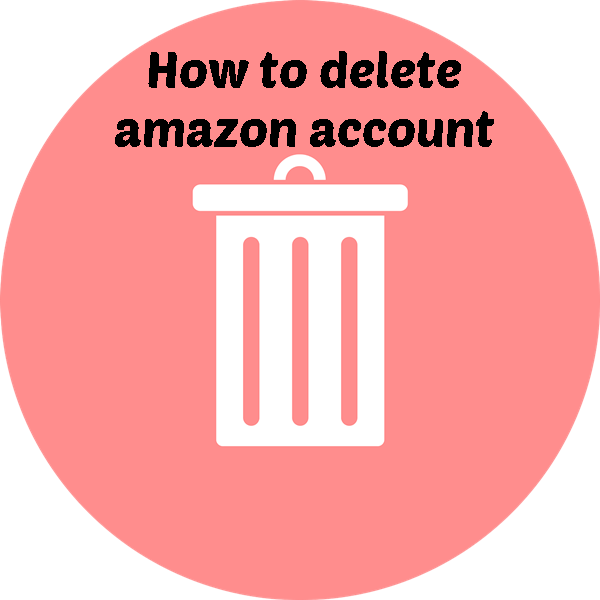 Now, you are on the main section of the article, so please pay attention to all the steps on how to delete an Amazon account, and follow them carefully:
Go to the Amazon website and log in with your username and password.
After opening the website, go to help, present on the bottom.
Click on the "need more help" option.
In the "need more help" section click on the "Contact us" option.
After that click on prime or something else.
Now scroll down to the "tell us more" option and click on "login and security" and then click on "close my account".
After that, you will see three options as E-mail, Phone, or Chat. Choose the option which suits you.
Now, follow the steps according to option you choose.
E-mail: If you choose the E-mail option then, mail them your reason for closing the Amazon account. In 12 working hours, you will get a reply back.
Phone: If you choose the phone option, then the website will take you to the new page in which you have to provide your phone number and you will get a call from their employee and you will have to tell your reason to them and follow their instructions.
Chat: In the chat option, you have to chat with them and you have to tell them the reason and then follow the steps or instructions given by them.
Also Check: How to Fix Discord Screen Share No Audio
How to Delete Payment Options in Amazon?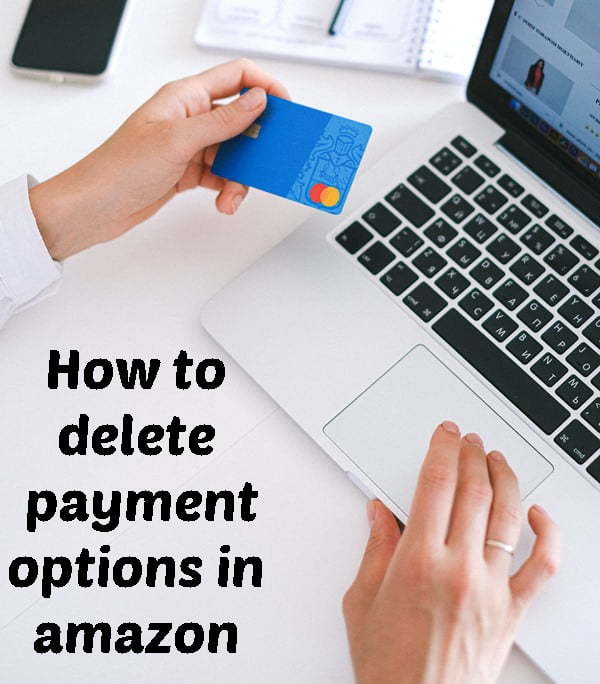 If you just want to delete the payment option from your amazon account then follow the steps given below:
Open the Amazon website and log in.
Go to the "My Account" tab.
Click on "Payment Option" present on the left side.
Now remove the cards and click on confirm options.
How to Delete Address in Amazon?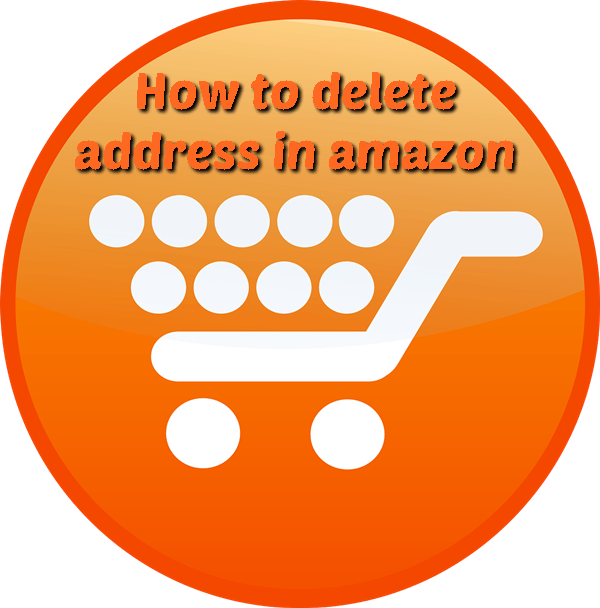 To delete the address in Amazon, follow the simple steps given below:
Open amazon.com
Go to the "My Account" Option.
After that, go to "Your Addresses".
Click on the Remove option present next to the addresses.
Click on the confirm option.
What Happens After You Delete Your Amazon Account?
As I earlier said you to read this section before deleting the amazon account so, it is good if you pay attention. As, it is good to know about what happens after you delete your amazon account, as this will help you. Now there are many things and all are given below:
After you delete the amazon account all the other websites that use amazon login details will also delete.
If you have access to kindle e-books, prime videos, amazon apps, or digital music, then you will lose access to them also.
All the gift cards and vouchers available to your account are removed and you cant use them on your new account.
If you want to return any item that you shipped with a deleted account then you cant refund or return that item.
You will lose access to your games and library.
Your all posts, reviews are deleted or other social content is deleted.
To order new products, you will have to create a new account as you created earlier, but all your older data is wiped out.
Also Useful: How to Name a Dog in Minecraft
Conclusion
Sometimes it is good to delete Amazon account if you find something wrong with it. I hope after reading the full article, you will able to close your Amazon account successfully with ease. If you want to know how to delete an amazon seller account, then let me know in the comments. I will make an article on it, if you want me to.